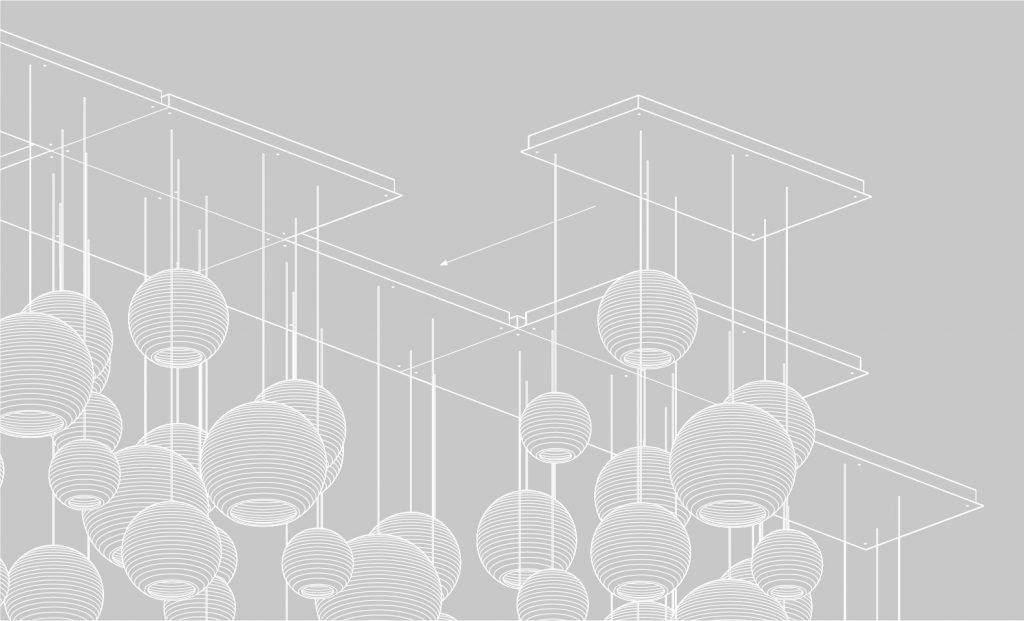 Modularity
Each canopy is a single metal unit, which can be combined in numerous combinations to create a wide variety of arrangements.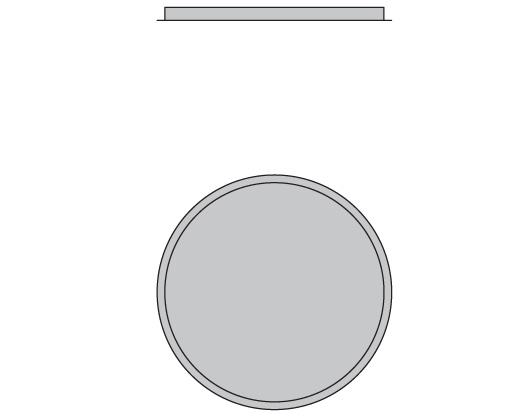 Circular
36 x 36 x 2.6 (in)
91 x 91 x 6.6 (cm)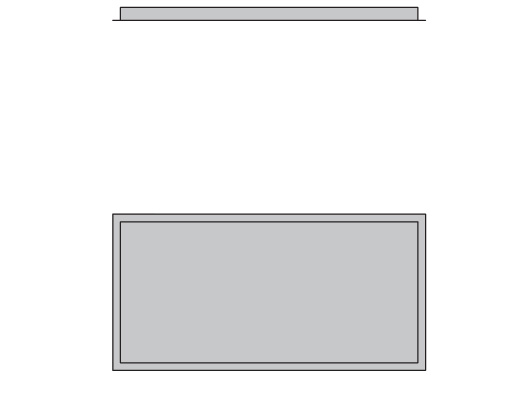 Rectangular
23.2 x 46.5 x 2.6 (in)
59 x 118 x 6.6 (cm)
Flush-mounted example Roest pendants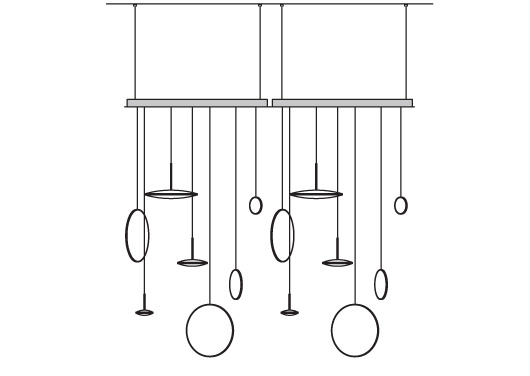 Cable-suspended example Chrona pendants
Scalability
Standard canopies aren't limited to large spaces. Single or double installations can accentuate any space.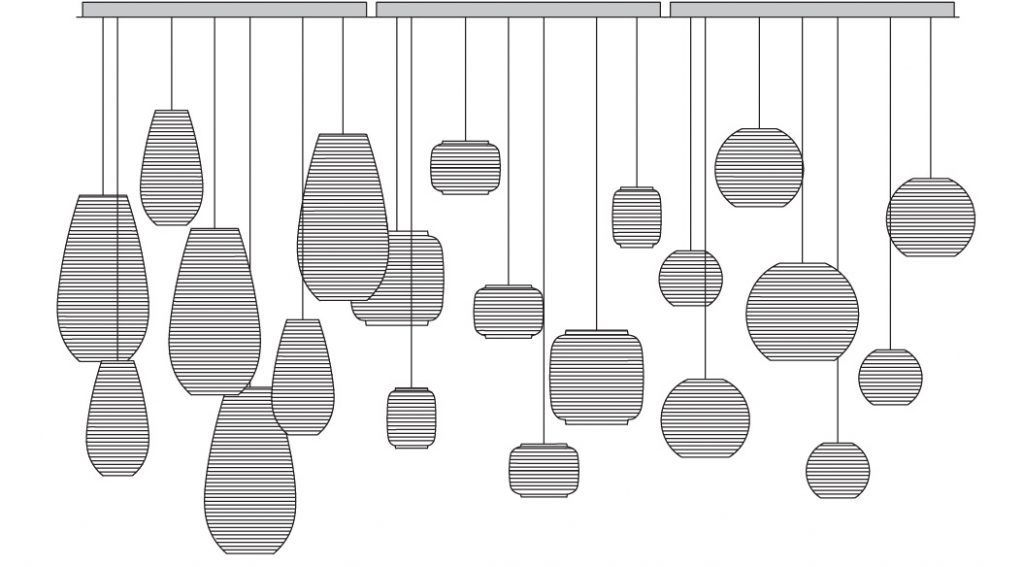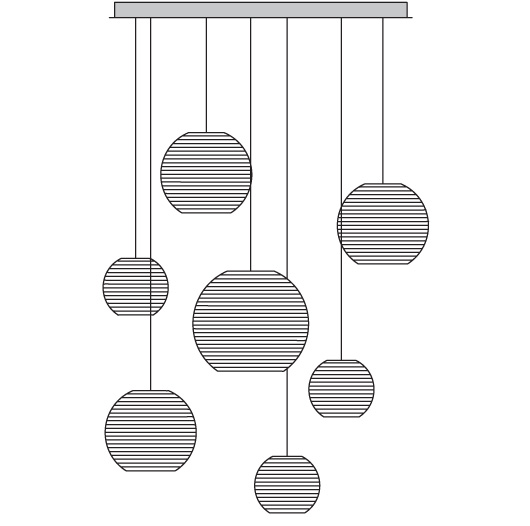 loci
Loci, which in Latin means 'centralized sources of power,' refers to the series' innovative method of achieving hundreds or thousands of singular points of light in an installation. Rather than using many individual bulbs, which would consume unnecessary energy and require frequent maintenance, Loci installations are powered by only a small handful of ultra-bright, energy-efficient LEDs.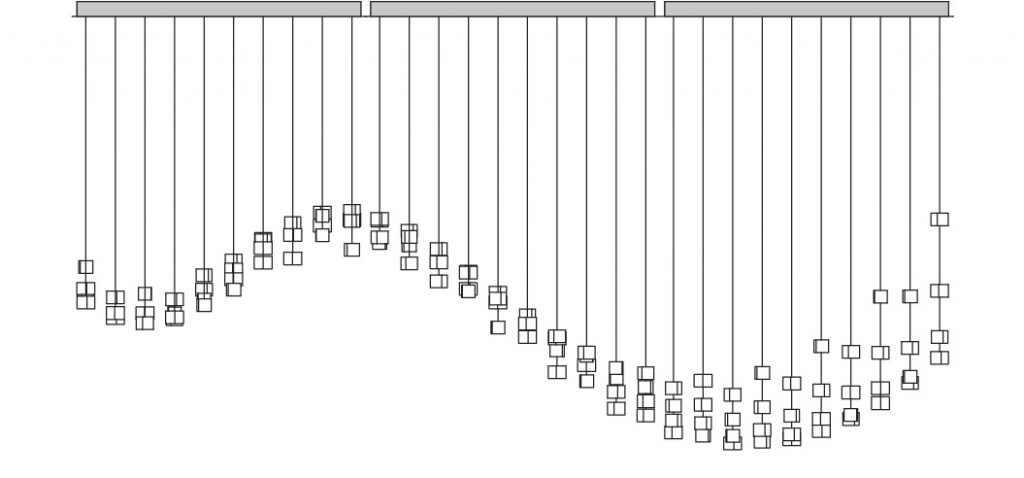 Wave
Three tiled rectangular canopies
120 cube pendants
2m drop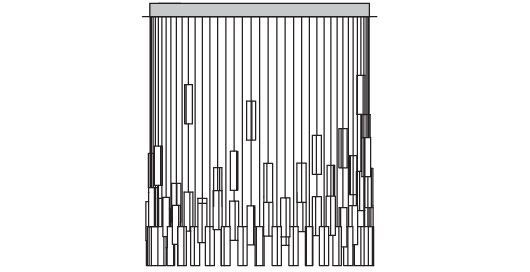 Ring
Single circular canopy
80 candle pendants
1m drop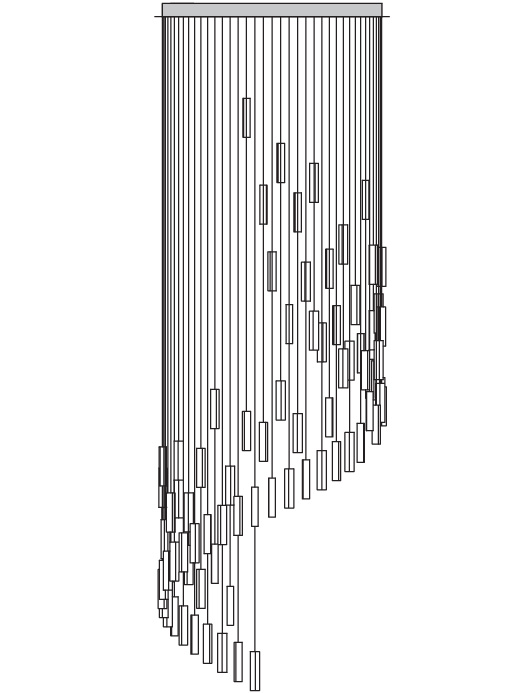 Spiral Ring
Single circular canopy
80 candle pendants
3m drop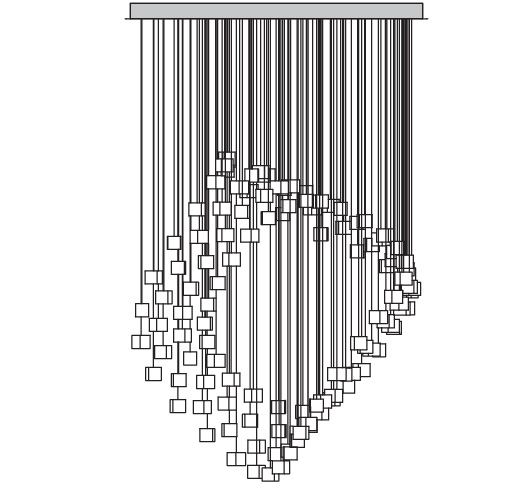 Mobius
Two tiled rectangular canopies
118 cube pendants
2m drop
murmurations
Murmurations are custom installations inspired by a breathtaking natural phenomenon. Flocking is considered an emergent behavior arising from simple rules that are followed by individuals without any central coordination. By creating our own simple design rules, we are able to create dynamic light installations comprising of a single layered cardboard pendant. These chandeliers are scalable from few to many pendants and can be customized to accentuate any space.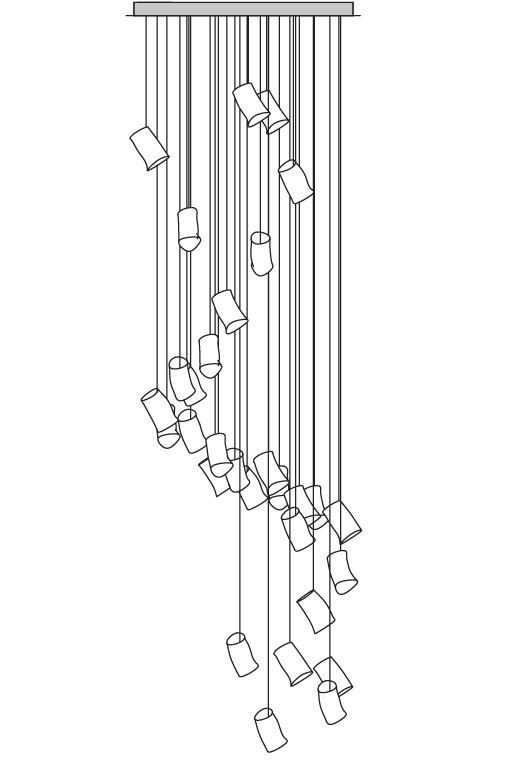 Tornado
Single circular canopy
30 pendants
3m drop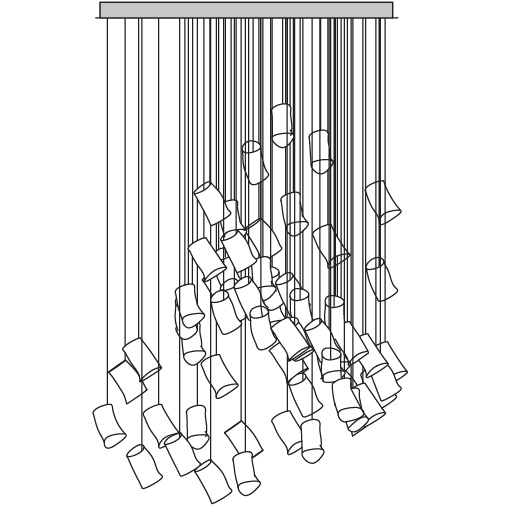 Spiral Ring
Single circular canopy
80 candle pendants
3m drop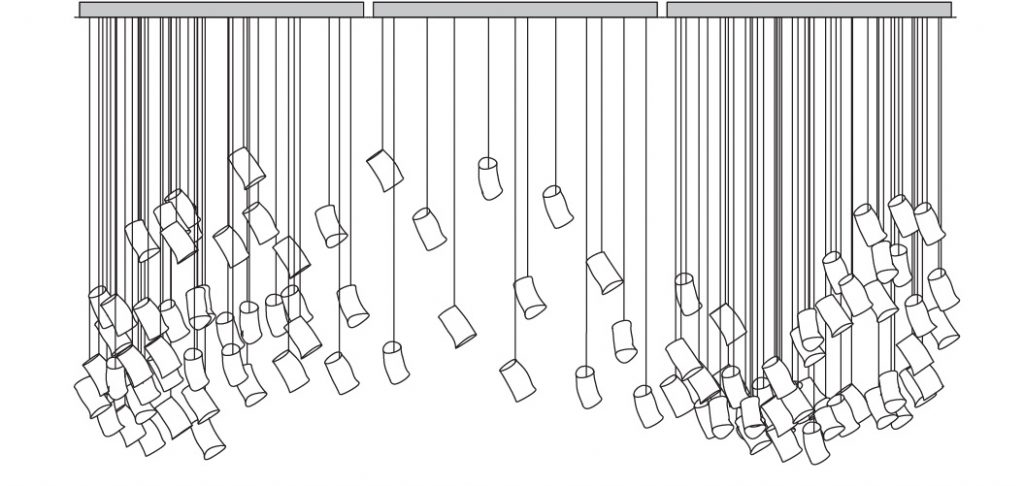 Flock Large
Three tiled rectangular canopies
142 pendants
2m drop